If you think your smile is lost — and you have given up hope — welcome home. We are ready to put our experience to work…
Our team at Jay R. Lopez, DDS, PC is the end of the long road for patients who have visited countless dentists, only to feel like their issues can't be fixed. We address both aesthetic and functional dental concerns, and with Dr. Lopez's expertise and attention to detail, you can finally put your oral concerns to rest and leave a dentist's office with a smile that makes you feel proud.
"Dentistry is part science – part art – and a whole lot of passion and pride."
As leaders in dentistry, we strive to maintain an enthusiastic environment that promotes patient satisfaction through knowledge, efficiency, and integrity. Listening to your dental concerns is one of our most important jobs. Developing an individualized treatment plan and completing the dental work necessary to restore your mouth to its healthy, esthetically pleasing best, takes time, effort, and teamwork. Our goal is to give you the smile you've dreamed of and deserve, while offering a unique team who is gentle and passionate about changing the stereotypical concept of fear, pain, and embarrassment that normally is thought of when you hear the word 'dentist.'
My dental team and I look forward to meeting you.
Sincerely,

Jay Lopez, DDS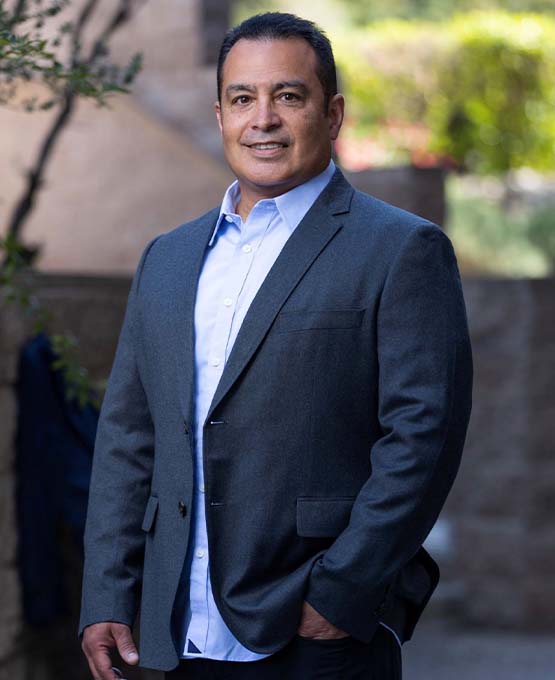 Professional Memberships & Recognition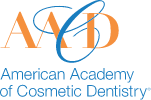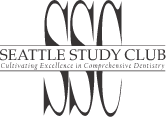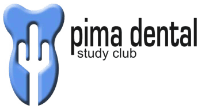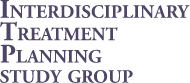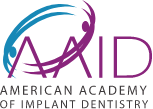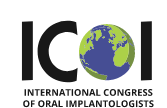 Top-Rated Tucson Dentist
Transformations Happen Here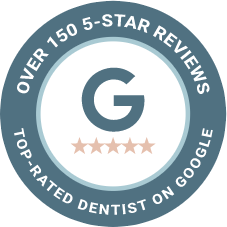 Dr. Lopez is one doctor who believes in continuing education and staying on top of the latest research and technology in his field. I would not trust anyone else to do complicated work on my teeth… I want to keep (them) when I'm old, and Dr. Lopez is helping me do that! He's the best…!
In the past 6 years, Dr. Lopez has performed many complex implant and simple procedures, correcting a number of dental issues I have had. In every situation, he has applied the same care, attention to detail and technical skill. Dr. Lopez' forte, in my opinion, is his skill in combining state-of-the-art dentistry with artistry. Your smile will never look better!
Dr Lopez and his staff are by far the best in the business. If they can't take care of your dental problems, it's possible no one can. I went to several dentists before Dr. Lopez and none of them could fix my dental problems correctly, but Dr. Lopez is well on the way to fixing them.
Read More Reviews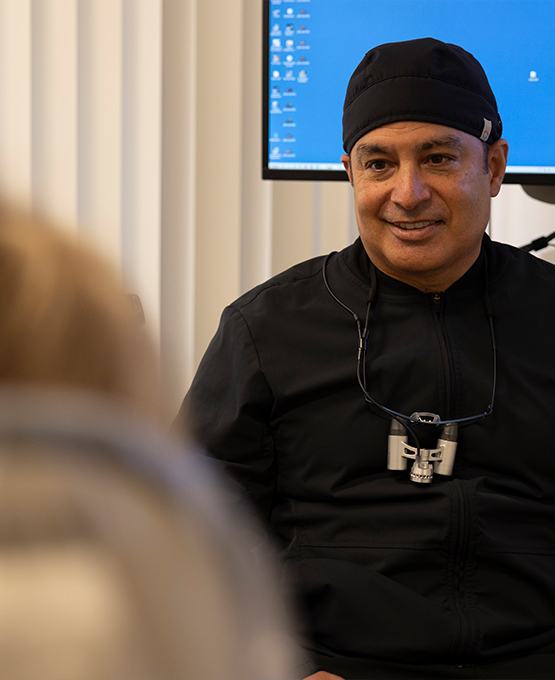 Digital Smile Design
Preview Your New Smile
in 10 Minutes
By using the latest technology, we're able to take the anxiety out of receiving cosmetic dentistry by showing you what your smile will look like before you commit to a treatment. Experience the intersection of dentistry and artistry right here in our practice.
How it Works

Exam &
Photos
Digital
Scan

3D Printed
Makeover

Instant Smile
Test Drive
Learn About Digital Smile Design
"We're a dental team focused on exceptional care, service, and results."
At Jay R. Lopez, DDS, PC, we create, engineer, and artistically design smiles that don't just look amazing, but have all the tools to remain healthy and functional for a lifetime. Dr. Lopez and our team work together to make sure that each of our patients leaves our dental office happy and reinvigorated because they now have a smile that makes them feel confident. From the moment that our patients enter our dental office to when they leave, we aim to create a unique, service-centered experience that makes them want to come back to see us again.
Meet Our Dental Team