Dental Insurance – Tucson, AZ
How To Save Big with
Your Dental Insurance
Dental insurance seems simple enough on the surface, but things can quickly become complicated when you actually need it to cover your treatment. At the dental office of Jay R. Lopez, DDS, PC, we're able to maximize many PPO dental insurance plans to help our patients get every dollar they deserve. To learn how to get the most out of your plan with us, be sure to read through our short guide below. If you have questions about your particular policy, our team is standing by to take your call.
Understanding How Dental Insurance Works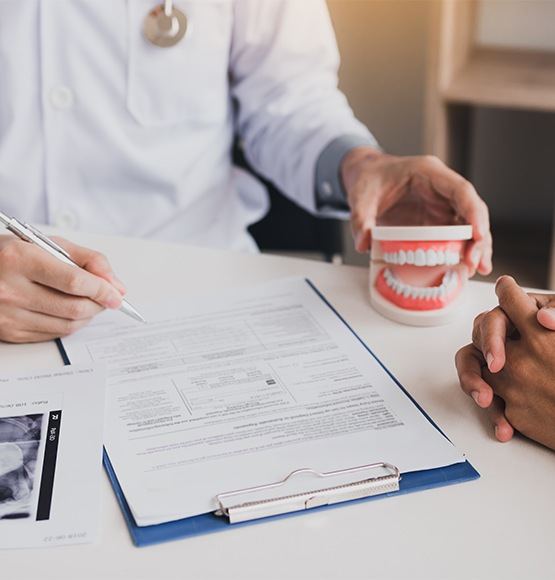 With dental insurance, the one word you need to remember is prevention. The majority of plans are designed to make routine treatments (like checkups and cleanings) easily affordable so patients can be proactive with their care. This allows them to avoid most major issues and have minor ones addressed before they become serious. Over time, this leads to better oral health and less spent on dental care, which is a big win-win for policyholders!
What Your Dental Insurance Plan Covers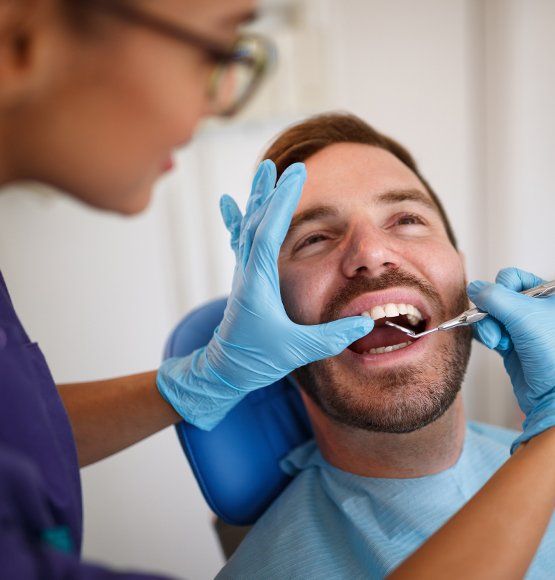 Every plan is different, but many follow the "100-80-50" model of coverage, which tends to look like this:
Preventive care is covered 100% (checkups, cleanings, X-rays, fluoride treatment)
Basic restorative care is covered 80% (fillings, bonding)
Advanced restorative care is covered 50% (crowns, dentures, extractions)
By far, the best way for most people to use their plans is to primarily pay for preventive care, as this will minimize their out-of-pocket costs and lower their chances of needing more expensive treatment.
Our In-Network PPO Dental Insurance Providers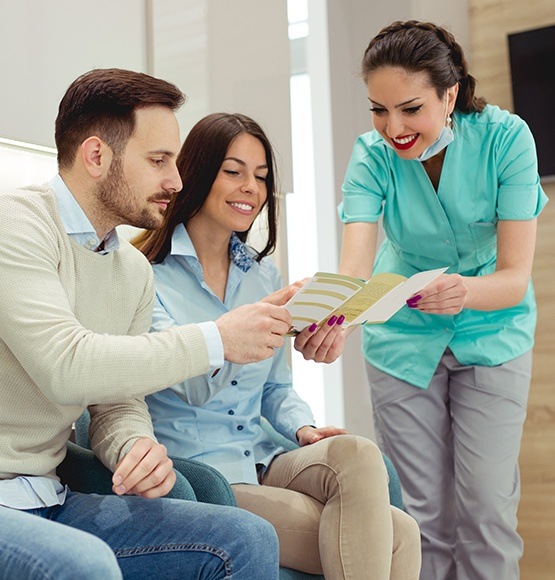 When you visit Dr. Lopez, our team will do everything to make using your insurance nice and easy. We'll give you estimates of your out-of-pocket costs beforehand, let you know how much your plan is covering, and even file your claim for you so that you'll save as much as possible. We're able to accept plans from a wide variety of providers, so be sure to give us a call to see how we could use yours at your next visit.
Delta Dental
Aetna
Blue Cross Blue Shield
Cigna
Dentamax
Guardian
Humana
Metlife
United Concordia
United Healthcare
...and many more!
Don't see your plan? We likely take it! Reach out to our team today!