Sedation Dentistry – Tucson, AZ
Soothing Dental Fears
and Keeping

You Relaxed
If you've had dental anxiety or a fear of dentistry for most of your life, it can be hard to imagine feeling relaxed at the dentist's office no matter what kind of treatment you need. However, the different forms of sedation that Dr. Lopez offers can help even the most nervous of patients stay calm during routine cleanings as well as extensive procedures. Call us today to see if one of the methods for sedation dentistry in Tucson, AZ listed below might be suitable during your next visit.
Why Choose Jay R. Lopez, DDS, PC for Sedation Dentistry?
Dentist Trained to Offer
IV Dental Sedation
Variety of Options Based on Patients' Needs
Highly Reliable, Friendly Dental Team
Oral Conscious Dental Sedation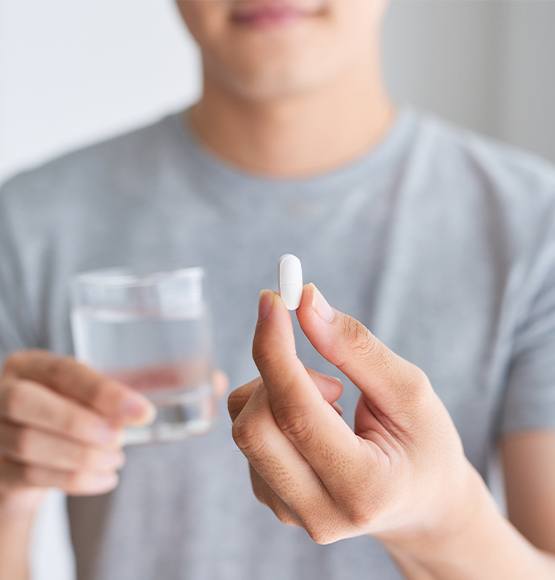 You'll be prescribed some medication before your appointment. You will take it at a set time before your appointment, which might be the night before or the day of. The medication will put you in an advanced state of relaxation. You won't be asleep, but you also won't care about what's going on around you, and you may not even remember the treatment afterward once the effects have worn off.
Nitrous Oxide Dental Sedation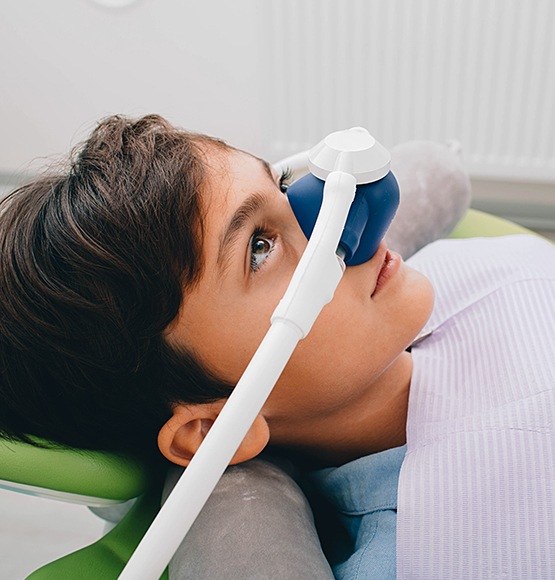 Nitrous oxide is generally the most suitable option for shorter procedures or patients who are only somewhat anxious about their treatment. The sedative is delivered through a small nasal mask, and the level of sedation will be adjusted as needed throughout the procedure. Since the effects of nitrous oxide wear off quickly once you're no longer exposed to it, it's perfect for patients who want to be able to return to their normal routine right after their visit.
IV Dental Sedation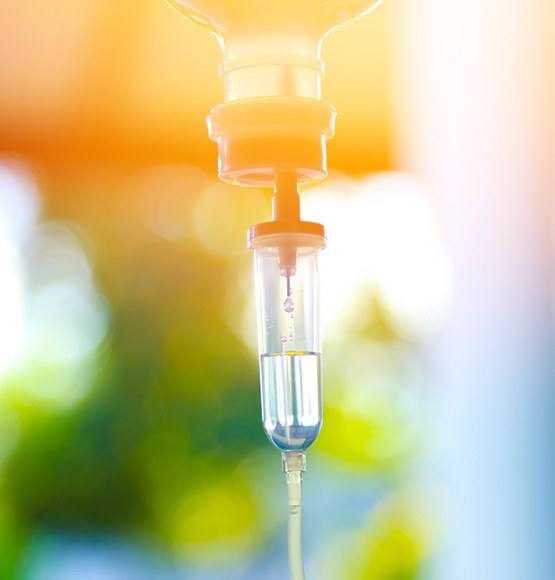 Dr. Lopez will often recommend IV sedation over oral sedation for patients with severe dental anxiety or those undergoing lengthy procedures. The medication is injected directly into one of your veins, and he can control the level of sedation at all times. The effects of IV sedation do linger for a while, so plan on resting for the remainder of the day and having someone drive you home.