Careers – Tucson, AZ
BUILD A REWARDING CAREER HELPING PEOPLE SMILE
Here on Dr. Jay Lopez's dental team, we take pride in our ability to help our patients smile with confidence. Through the use of the industry's most advanced technology, paired with our compassionate, qualified practice culture, we deliver outstanding quality work at every appointment and create a welcoming environment for everyone who comes to our office. We hold each team member to a high standard of excellence, and we genuinely enjoy what we do! Does this sound like a place where you'd like to work?
WHY CHOOSE TO WORK AT OUR PRACTICE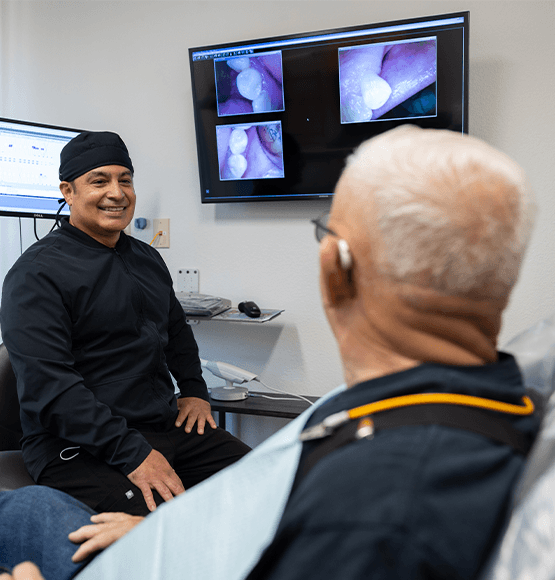 There are many reasons why Dr. Jay Lopez's practice is an amazing place to work. First, you get the opportunity to change people's lives for the better. We provide comprehensive care, ranging from the routine to some of the most complex procedures in dentistry. We also have and utilize advanced technology, including a 3D cone beam scanner, a 3D printer, soft tissue laser, digital intraoral scanner, and more, which means you'll have exposure and experience with cutting-edge technology. In addition, our team consists of a tight-knit group of professionals who take pride in the services we offer and the relationships we build with patients and other team members.
AVALIBLE POSITIONS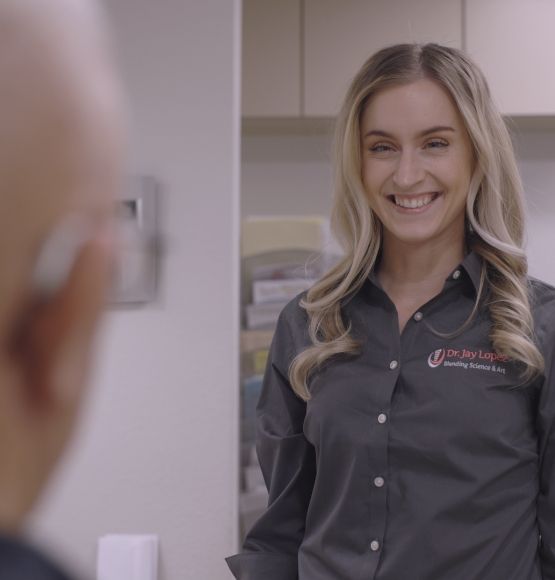 clinical team members
front office business team members
We are hoping to find individuals who share our commitment to excellence, have the necessary qualifications, and love to make a difference!
If you are interested in applying for any of these types of positions, you may inquire and email your resume to info@dentistryintucson.com.