Orthodontics & Clear Aligners – Tucson, AZ
The Right Treatment
for Your Crooked Smile
Have you been plagued by crooked, crowded, or gapped teeth your entire life? Dr. Lopez has the training to correct both minor and major orthodontic issues with traditional braces. He also offers see-through, removable Invisalign aligners for adults and teens who do not want to wear highly visible brackets and wires at school or work. Call us today to schedule a consultation to learn more about the available smile alignment options, using orthodontics and clear aligners in Tucson, AZ.
Why Choose Jay R. Lopez, DDS, PC for Orthodontics/Braces?
Clear Aligners Made In-House with 3D Printer
Traditional Braces Available for Severe Cases
Advanced Technology Used for Precise Planning
Traditional Orthodontics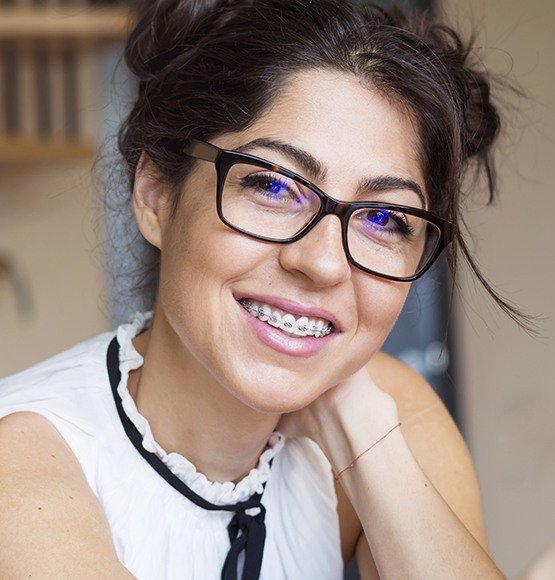 Braces continue to be used today to make even the most extensive orthodontic corrections. A series of metal brackets are attached to the teeth, and a small wire is used to connect them. The pressure from the wires slowly pushes the teeth towards a new position. Over time, your smile will gradually straighten out. Both children and adults can benefit from using traditional braces to make a wide variety of corrections to the teeth and bite.
Invisalign® Clear Aligners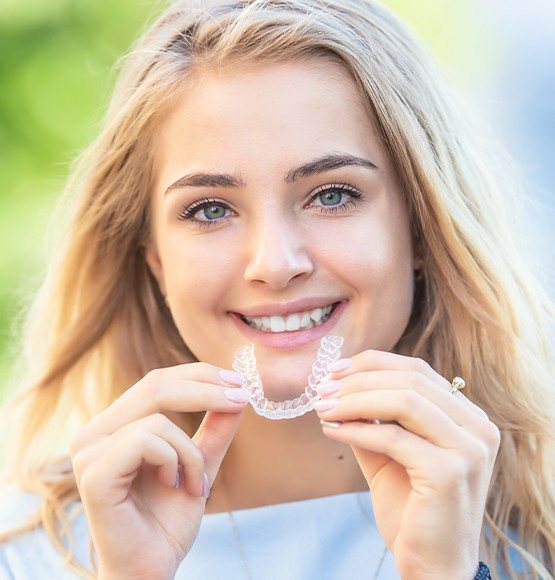 Milder orthodontic issues can sometimes be corrected with see-through Invisalign aligners. You wear each aligner in the series for about two weeks. Invisalign has two major advantages over traditional braces. First of all, it's a much more discreet treatment that most people won't even notice. And second, because the aligners can be taken out of your mouth, nothing is stopping you from enjoying all of your favorite foods while your teeth are being adjusted.