KOIS Dental Instructor – Tucson, AZ
What It Means to
be a Kois Dentist
Dr. Lopez is currently a clinical instructor at the prestigious Kois Center, and he has been involved with the institution for nearly 20 years. It is considered to be the top post-graduate education center for motivated dentists who want to take their clinical skills to the next level using the most refined techniques and advanced technology available today. When you visit a Kois dentist like Dr. Lopez, you can expect a whole new level of care.
What is the Kois Center?
The motto of the Kois Center is "Advancing dentistry through science." It is currently the only continuing education program in the country that conducts and publishes its own independent research. Their findings are then integrated into the teaching curriculum so that dentists can apply them to their day-to-day operations. This creates a feedback loop, where knowledge is discovered, applied, refined, and taught year after year in order to give dentists better tools and enable them to help people more effectively.
Who is John Kois?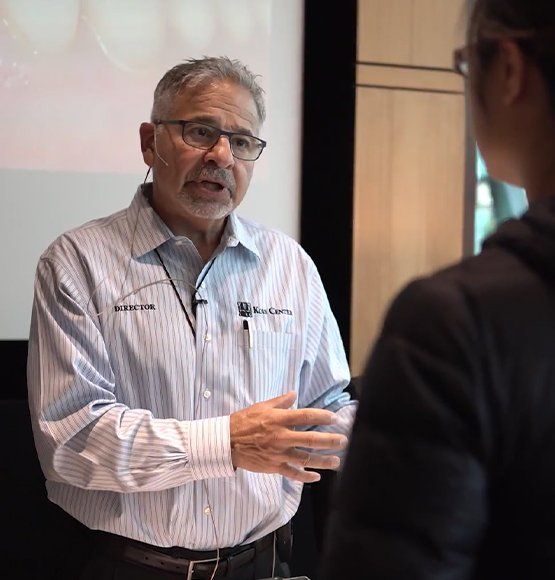 The majority of the courses at the Kois Center are taught by the founder himself, Dr. John Kois, a prosthodontist (a type of dental specialist) who still runs his own private practice in Tacoma Washington. In dentistry, he is by far the most well-known doctor in the world, and he is considered to be a leading clinician, teacher, and researcher. These days, he is joined by a very small number of Kois Center Instructors, including our own Dr. Lopez.
What is a Kois Center Instructor?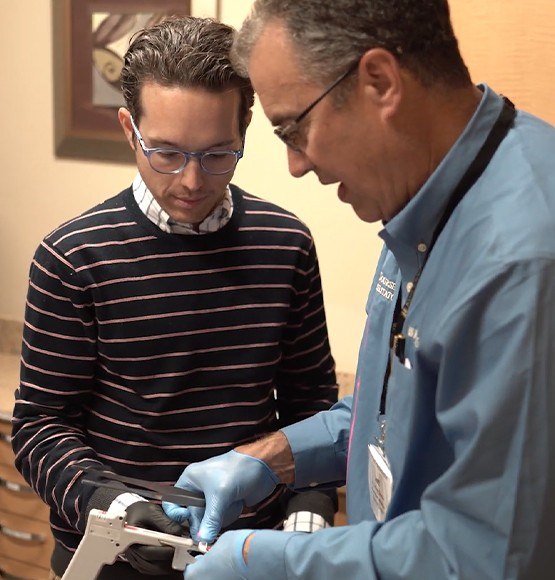 In order to become a clinical instructor at the Kois Center, Dr. Lopez had to demonstrate that he possessed exceptional knowledge of the principles and techniques being taught there. That means before ever having a chance to instruct fellow dentists, Dr. Lopez had to be considered one of the most highly-trained and accomplished dentists in the country. It is an extremely exclusive and respected position within the dental profession, and it motivates Dr. Lopez to constantly improve himself, both for the sake of his students as well as his patients.