Smile Makeover – Tucson, AZ
Crafting the Smile of Your Dreams
Did you know that your smile is one of the first things that people will notice about you? This means that you should make efforts to ensure that your pearly whites look as stunning as possible—and a smile makeover in Tucson is one way to do this! While options like teeth whitening, veneers, and more can be quite effective on their own, we're able to combine select procedures as needed to positively transform the look, feel, and functionality of your smile for good. Keep reading below to learn a little more about this life-changing treatment or feel free to give us a call to request additional information or assistance.
Why Choose Dr. Jay Lopez for a Smile Makeover?
Friendly and Experienced Dental Team
Comfortable Office with Modern Technology
Results That You'll Be Proud to Show Off
How Does a Smile Makeover Work?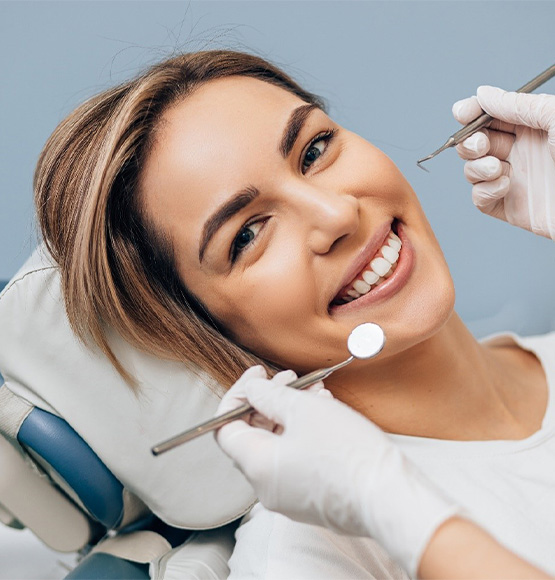 "Smile makeover" is actually a blanket term that's used to describe a combination of various cosmetic and restorative treatments that are utilized to improve a patient's smile in terms of look and function. However, since every smile is unique, the specifics of the process will vary from patient to patient. This is why it's so important to schedule a consultation with us; we'll need to evaluate the situation inside your mouth and discuss your smile goals with you! We can conduct a comprehensive dental exam to determine which treatments and restorations are necessary. This exam also studies the dynamics of your face and mouth to ensure that your custom treatment plan will make your dream smile a reality.
The Benefits of Getting a Smile Makeover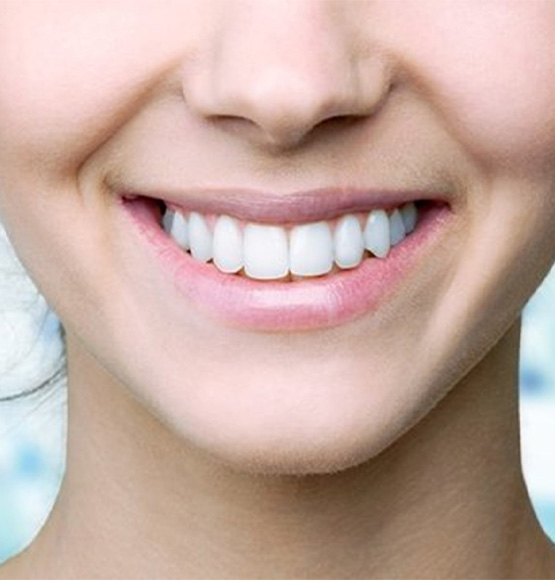 It isn't just the beauty of your smile that you're improving when you opt for a smile makeover in Tucson; you can also enjoy several other benefits such as:
Improved dental function
Better oral health and reduced risk of future issues
Boosted confidence
Long-lasting results
A more youthful appearance
Streamlined and cost-effective treatment
Understanding the Cost of a Smile Makeover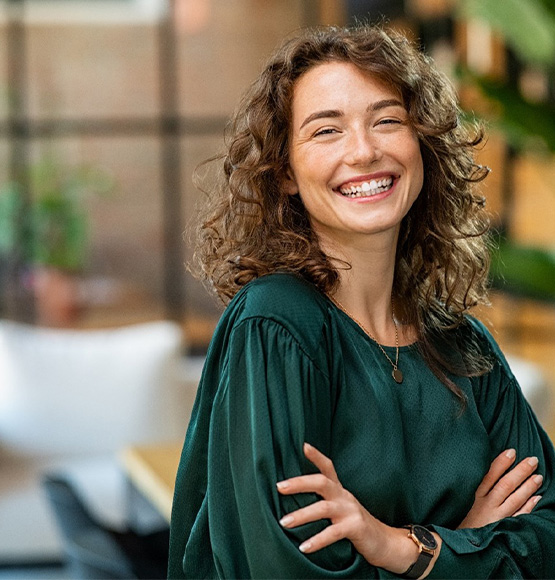 There isn't a fixed cost for a smile makeover, since everybody's path to a better smile is different. For example, a patient with minor staining or few aesthetic issues can expect to pay less than a patient in need of tooth restoration or realignment. In any case, during your complementary consultation we will walk you through your entire treatment plan and its finer details, including the overall cost!
Smile Makeover FAQs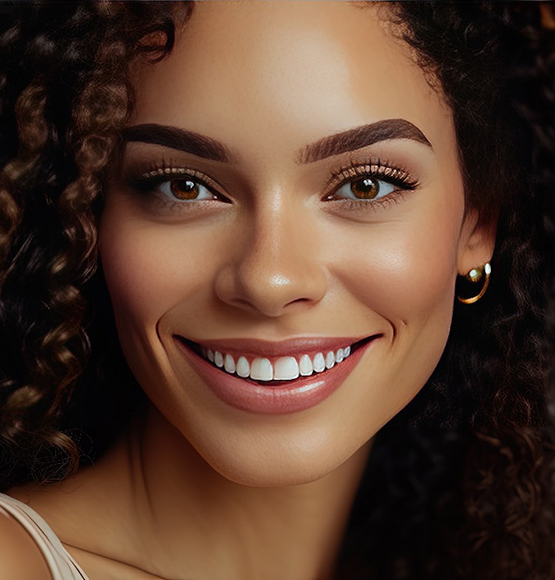 A smile makeover in Tucson can be a worthwhile investment in your time and money. Learning that you will receive a new and improved appearance with the help of trusted professionals is something you may have dreamed of for years. Now that it is finally happening, you likely have many questions about what you can expect. This type of treatment is different than all others, which is why our team is here to answer your questions before the big day.
How many treatments can you include in a smile makeover?
It depends. You will need to meet with your cosmetic dentist to discuss which problem areas need to be treated. The treatment plan that is fabricated for you will include which services our team believes will prove most beneficial for your smile.
It may be that you only need two types of treatment to achieve the smile you desire, or you will need to undergo three or four. Ultimately, you and your dentist will come up with a plan that meets your needs.
Do smile makeovers have an age limit?
Children should not receive smile makeovers, as their teeth, bite, and gums are still developing. However, some teenagers are cleared for certain treatments such as teeth whitening or metal-free restorations. The real determinant, though, is if the person has what is deemed cosmetic imperfections. If they do, and they are in good oral and overall health, they will be able to receive cosmetic dentistry.
Is a smile makeover covered by insurance?
Most cosmetic treatments are not covered by dental insurance because they are considered elective procedures. Because they're not medically necessary, dental insurers do not find it necessary to provide coverage.
However, there are situations where you might be able to receive some level of coverage, especially if the treatment you need will serve to benefit your oral health. For example, metal-free restorations and clear braces may be options that are at least partially covered by your insurance company. Most other services, though, will likely have to be paid for out of pocket.
How do you maintain smile makeover results?
Keeping your new smile looking its best requires that you commit to taking proper care of it. You invest a lot of time and money into the process, so you'll need to make sure that you are brushing, flossing, and rinsing daily to keep bacteria and harmful particles from attacking your teeth and causing cavities and gum disease.
You'll also want to make sure that you do not engage in unhealthy habits like smoking or excessive alcohol consumption, eating ice, biting your fingernails, or chewing on pens or pencils, as these can cause damage to your new teeth.
Eating a healthy diet and limiting your consumption of sugars and starches as well as wearing proper mouth protection and seeing your dentist every six months for checkups and cleanings are also essential.