Smile Makeover – Tucson, AZ
Crafting the Smile of Your Dreams
Did you know that your smile is one of the first things that people will notice about you? This means that you should make efforts to ensure that your pearly whites look as stunning as possible—and a smile makeover in Tucson is one way to do this! While options like teeth whitening, veneers, and more can be quite effective on their own, we're able to combine select procedures as needed to positively transform the look, feel, and functionality of your smile for good. Keep reading below to learn a little more about this life-changing treatment or feel free to give us a call to request additional information or assistance.
Why Choose Dr. Jay Lopez for a Smile Makeover?
Friendly and Experienced Dental Team
Comfortable Office with Modern Technology
Results That You'll Be Proud to Show Off
How Does a Smile Makeover Work?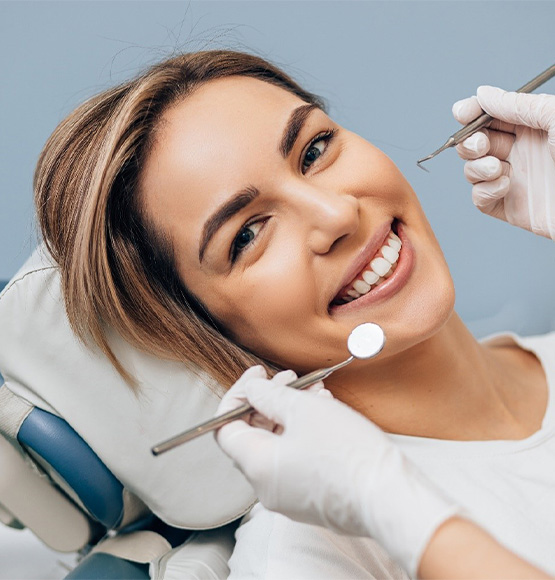 "Smile makeover" is actually a blanket term that's used to describe a combination of various cosmetic and restorative treatments that are utilized to improve a patient's smile in terms of look and function. However, since every smile is unique, the specifics of the process will vary from patient to patient. This is why it's so important to schedule a consultation with us; we'll need to evaluate the situation inside your mouth and discuss your smile goals with you! We can conduct a comprehensive dental exam to determine which treatments and restorations are necessary. This exam also studies the dynamics of your face and mouth to ensure that your custom treatment plan will make your dream smile a reality.
The Benefits of Getting a Smile Makeover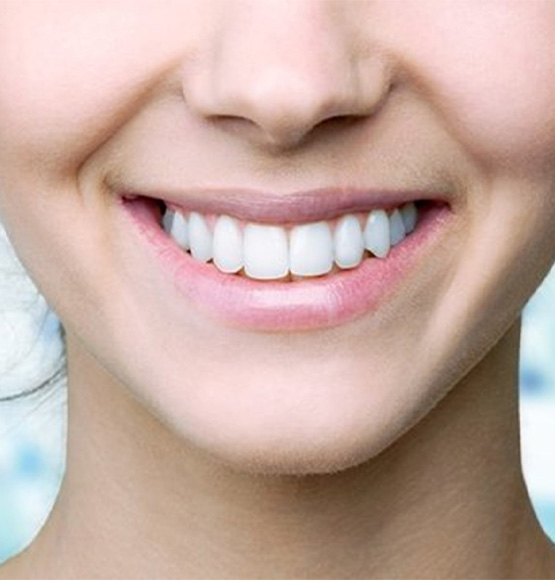 It isn't just the beauty of your smile that you're improving when you opt for a smile makeover in Tucson; you can also enjoy several other benefits such as:
Improved dental function
Better oral health and reduced risk of future issues
Boosted confidence
Long-lasting results
A more youthful appearance
Streamlined and cost-effective treatment
Understanding the Cost of a Smile Makeover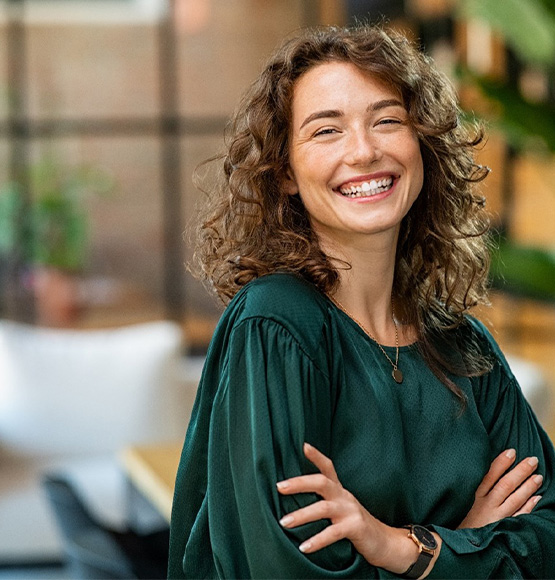 There isn't a fixed cost for a smile makeover, since everybody's path to a better smile is different. For example, a patient with minor staining or few aesthetic issues can expect to pay less than a patient in need of tooth restoration or realignment. In any case, during your complementary consultation we will walk you through your entire treatment plan and its finer details, including the overall cost!