Sleep Apnea Therapy – Tucson, AZ
Stop Your Snoring
and Rest Easy
Sleep apnea is one of the most common sleep disorders in the United States, second only to insomnia. With this condition, you can end up feeling exhausted during most of the day even if you thought you got plenty of rest the night before. The lack of quality sleep could also put your overall health at risk. If you've been diagnosed with sleep apnea, contact Dr. Lopez today to see if one of our customized oral appliances for sleep apnea therapy in Tucson, AZ could help you fight the disorder without the use of a CPAP machine.
Why Choose Jay R. Lopez, DDS, PC for Sleep Apnea Therapy?
Reliable, Custom-Made Lamberg Appliances
Partnered with the Area's Best Sleep Doctors
Dentist That Focuses on Treating Root Causes
What is Sleep Apnea?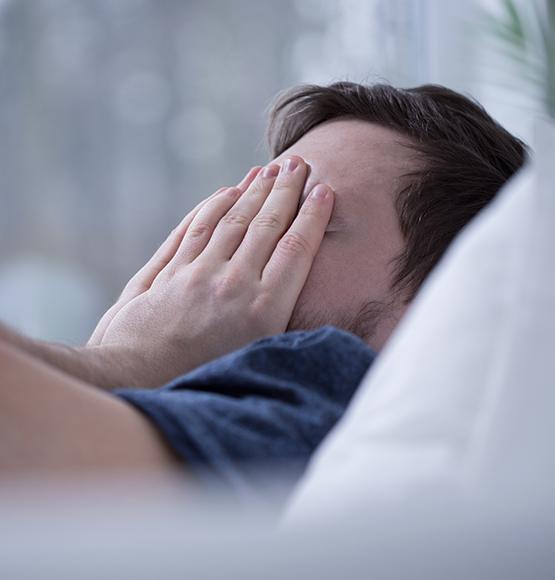 Sleep apnea is a condition that causes you to stop breathing for some time while you're asleep, forcing you to wake up for air. The awakenings are brief, so you may not remember them afterward. However, they can occur as often as 100 times every hour, meaning you barely spend any time in the deepest, most restful stages of sleep. The most common form of sleep apnea is obstructive sleep apnea, where the airway is blocked by relaxed oral tissues.
Oral Appliance Therapy
The purpose of an oral appliance is to hold the lower jaw and tongue in a comfortable forward position so that the airway stays open while you're asleep. Our dental office favors the Lamberg SleepWell Appliance, which has a simple design that is easy for you to clean and adjust for your needs. When you come to Dr. Lopez for sleep apnea therapy, we can provide a personalized appliance based on impressions of your smile.
Partnered with Sleep Physicians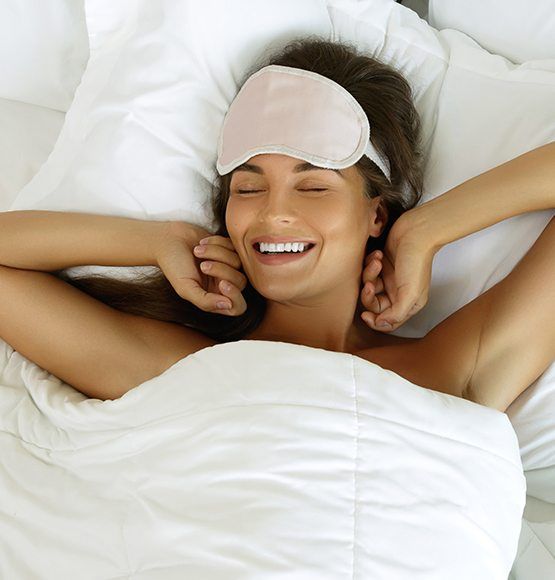 You'll need a certified sleep physician's expertise to have your sleep apnea properly diagnosed. We work with some of the best sleep doctors in the Tucson area who can help you get to the bottom of your sleep disorder. They can perform the necessary tests to determine whether or not you're suffering from sleep apnea as well as how severe the condition is. The information they provide helps us develop personalized solutions that allow our patients to rest easy again.