Wisdom Tooth Extractions – Tucson, AZ
Safely Removing the
Teeth You Don't Need
Wisdom teeth erupt around the late teens or early twenties – long after every other tooth has already appeared in your mouth. The lack of space can lead to impaction, overcrowding, infections, and severe discomfort. Dr. Lopez can monitor your wisdom teeth to determine whether or not they need to be removed so that they can be extracted before they begin causing serious complications. Call us today to set up a consultation to discuss wisdom tooth extractions in Tucson, AZ for any member of your family that expects their wisdom teeth to erupt in the near future.
Why Choose Jay R. Lopez, DDS, PC for Wisdom Tooth Extractions?
Multiple Forms of Sedation Dentistry for Nervous Patients
Expert Dentist with Extensive Education
State-of-the-Art Dental Technology
When is Wisdom Tooth Extraction Really Necessary?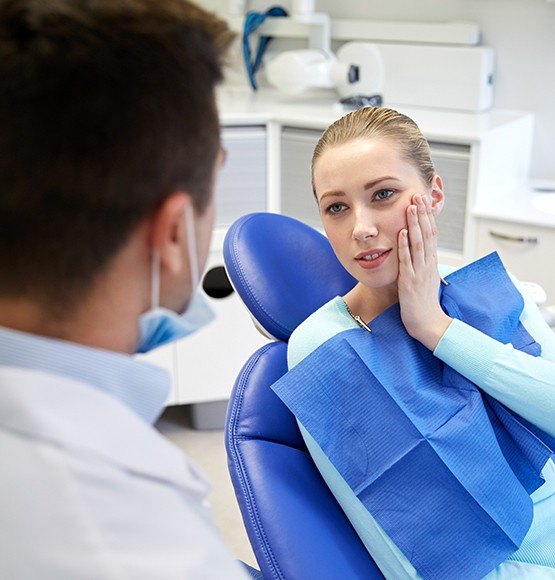 Some people might be able to keep their wisdom teeth as long as they don't cause any problems. An extraction will be necessary if any of the following happens:
The wisdom teeth remain completely hidden underneath the gums and can't erupt at all, leading to severe pain.
The wisdom teeth only partially emerge, making them difficult to clean, which increases the risk of oral infection.
The wisdom teeth start to crowd and/or damage the rest of your teeth.
Wisdom Tooth
Extraction Aftercare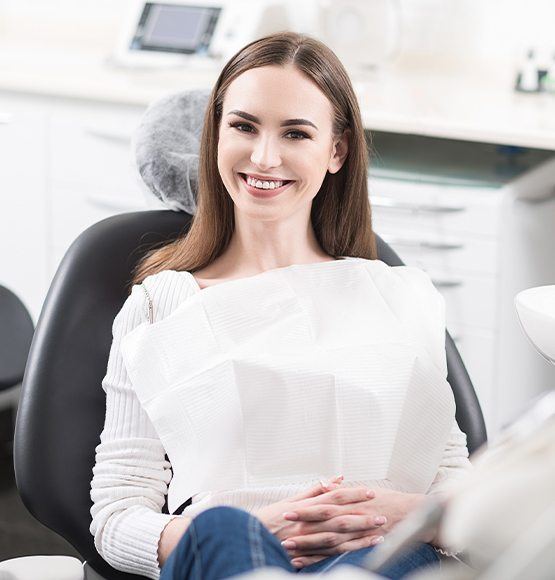 Do not rinse vigorously, touch the extraction area, or participate in any strenuous exercise after your treatment. Plan on keeping activity to a minimum for the rest of the day. Call us immediately if bleeding persists after 48 hours. Discomfort should fade after a few days; until then, take pain medication if you need to. Maintain a diet of soft foods for a few days before working your way back to heartier meals at a pace you're comfortable with.