Dental Implant Failure & Salvage – Tucson, AZ
Preserving Your Renewed Smile
One of the great things about dental implants in Tucson is that they are consistently successful, with good results in over 95% of cases. There are some rare circumstances, however, that can cause them to fail. If you ever believe that something is not quite right with one of your implants, contact Dr. Lopez and our team right away. We will analyze the problem, recommend a treatment, and do all we can to get your oral health back on track as soon as possible.
Why Do Dental Implants Fail?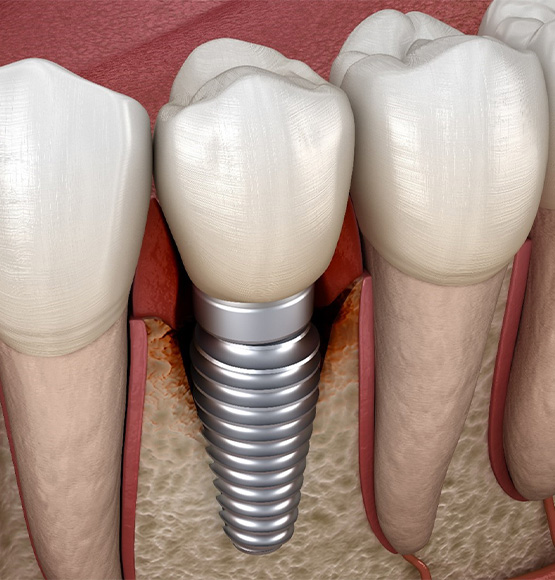 The most common reason for a failed dental implant in Tucson is a type of infection known as peri-implantitis. It occurs when bacteria attack the gums and bones around an implant, causing them to deteriorate. Eventually, the damage can become so severe that the mouth is no longer able to support the implant. In many cases, poor oral hygiene is a major contributor to the development of peri-implantitis.
Other possible causes for dental implant failure include:
Failed osseointegration. Rarely, dental implants fail to bond with the bone around them.
A hard blow to the mouth may significantly damage a dental implant or the surrounding tissue.
Medical conditions. Some medical conditions, such as certain types of cancer, may adversely affect the body's ability to support dental implants.
Symptoms of Failed Dental Implants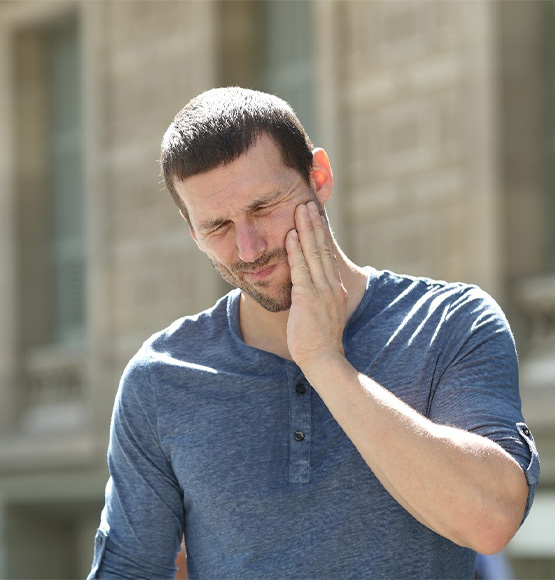 Dental implant failure can occur at any time. Early failure occurs shortly after the implants are placed in the jaw, whereas late failure may happen months, years, or even decades later. Therefore, you should always be on the lookout for potential signs that something is amiss with one of your implants. Such signs include:
Some discomfort is normal following dental implant placement surgery. However, any severe or prolonged pain is a red flag that merits a trip to the dentist.
A loose-feeling implant. In some cases, this is just an issue with a restoration on top of an implant. In other instances, the implant itself has a problem.
Difficulty chewing. After you adapt to using your new teeth, it should be easy for you to eat virtually any food. Difficulties in this area are a red flag.
Signs of infection. Pus, swelling, redness, gum recession, and a bad taste in the mouth are all potential signs of infection.
How Dental Implant Salvage Works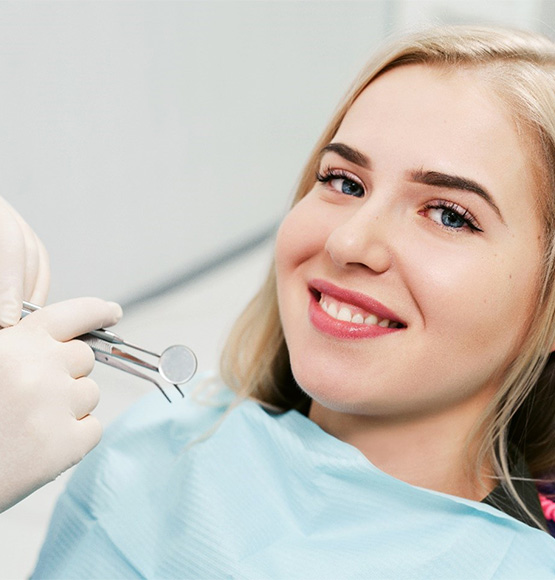 If you suspect that one of your implants is failing, call us right away; delaying treatment will only allow the problem to get worse. When you arrive for your appointment, we will examine your mouth, perhaps take a CBCT scan, and then discuss your treatment options.
In some cases, we can save an implant with a relatively simple treatment, such as a course of antibiotics. In other cases, we must remove a failing implant altogether. Later, after a healing period and some restorative care, you may be able to get a new one.